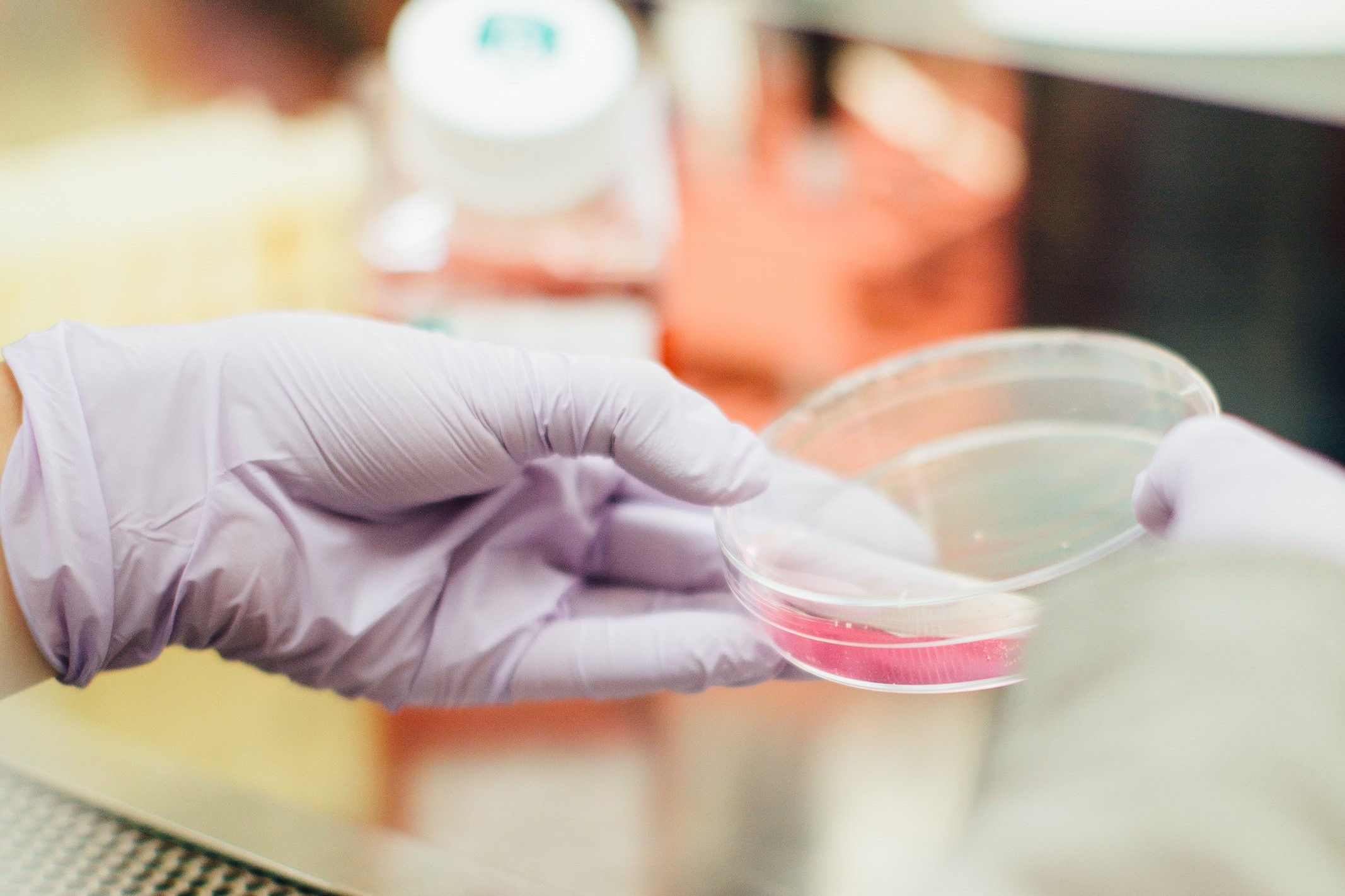 Alumni
Alice Neilson studied A Levels at the former Havant Sixth Form College (HSDC Havant) and it was the opportunities available to her during her course that kickstarted her journey to becoming a Scientist.
Alice took on Biology, Chemistry and Religious Studies, and she strongly believes it was the skills she learned from these subjects that shaped her career path. Looking back on her journey, she said:
"My time at College prepared me in many ways for my current career.
"My Biology and Chemistry courses gave me a solid scientific knowledge which formed the basis for everything I have learnt up to this point. To this day I still use the mitosis 'hand dance' I was taught in biology to remind myself of the phases of mitosis!"